Halls That Inspire (HTI), a nonprofit that uses art as a means to encourage and uplift youth through murals.
Art Day Celebration is a program which cultivates and empowers impoverished and underprivileged children through the arts in Haiti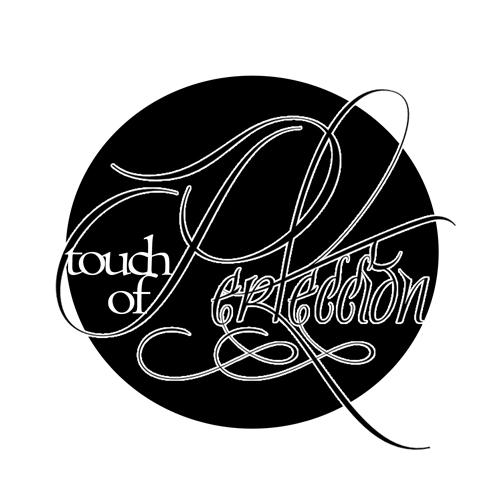 Touch of Perfection Dessert Company is a premiere dessert company and official sponsor for Ms. Domeville exclusive events and openings.
Phoenix Aficionado, Inc is an NYC based project management consultancy with a specialty in social media marketing that derives long term demand as oppose to momentary likes in time.