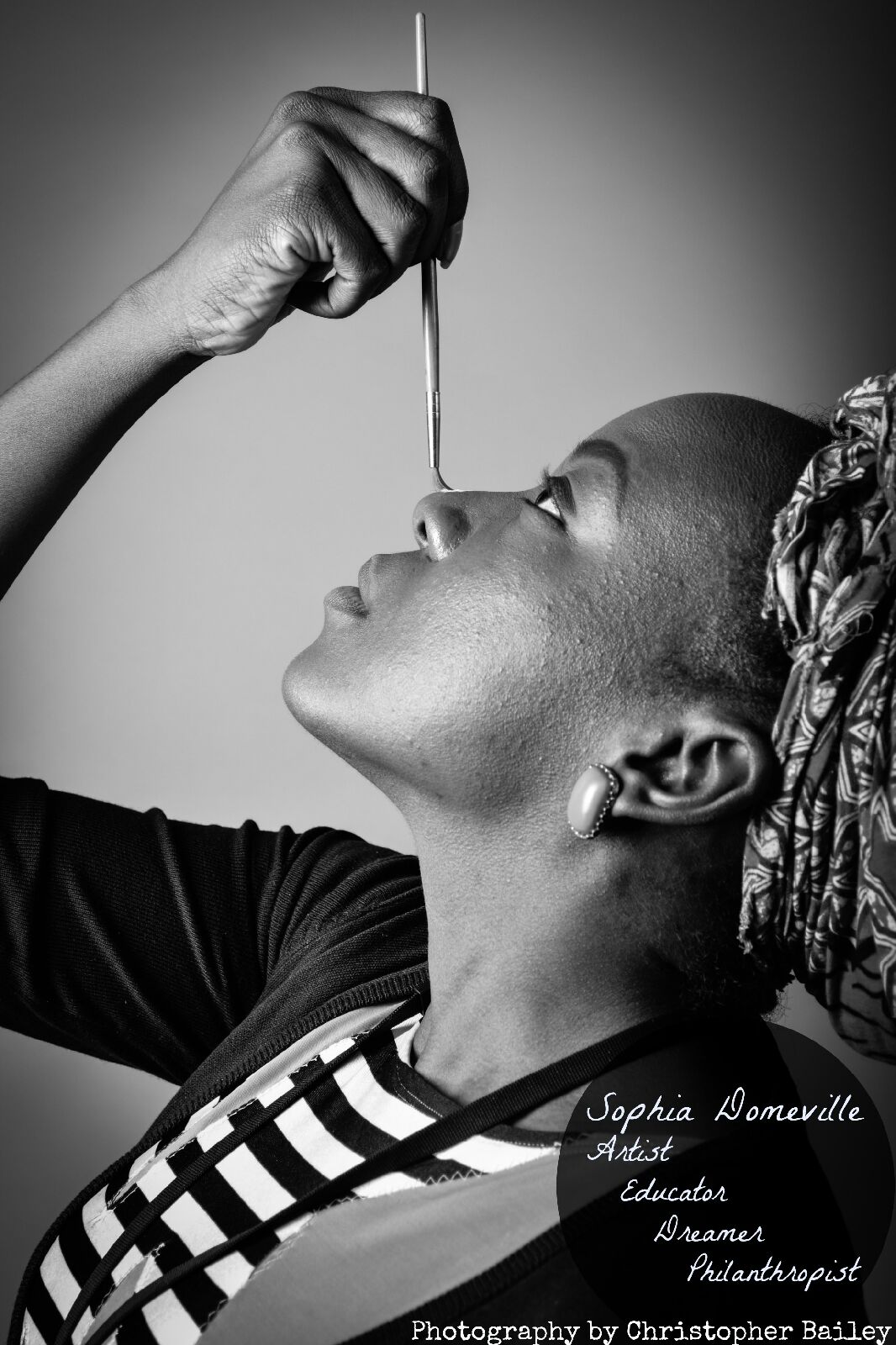 About
A studio arts graduate of The College of New Rochelle, Sophia Domeville is a Haitian American Abstract Expressionist whose usage of expressive colors, textures and collage creates a Universal Language through Abstract Art. Her work can best be described as, "Bold, explosive, and deeply emotional."
Sophia Domeville passion of giving back to the community granted her an opportunity to become Vice President for, Halls That Inspire (HTI), a nonprofit that uses art as a means to encourage and uplift youth. Ms. Domeville transitioned as Founder/Art Facilitator of her intensive 8 week creative arts workshop, "Discovering Your Voice" through Art to Monroe College Bronx campus, Bergen Community College, Safe Space Organization in Queens and throughout the tri-state area.
In 2014, Ms. Domeville introduced her new 12 week art program, "The Dreamers Project" a comprehensive program combines art history, community activism, leadership skills and self-awareness through art which she facilitated The Dreamers Project with The I Have A Dream Foundation scholarship program in Newark.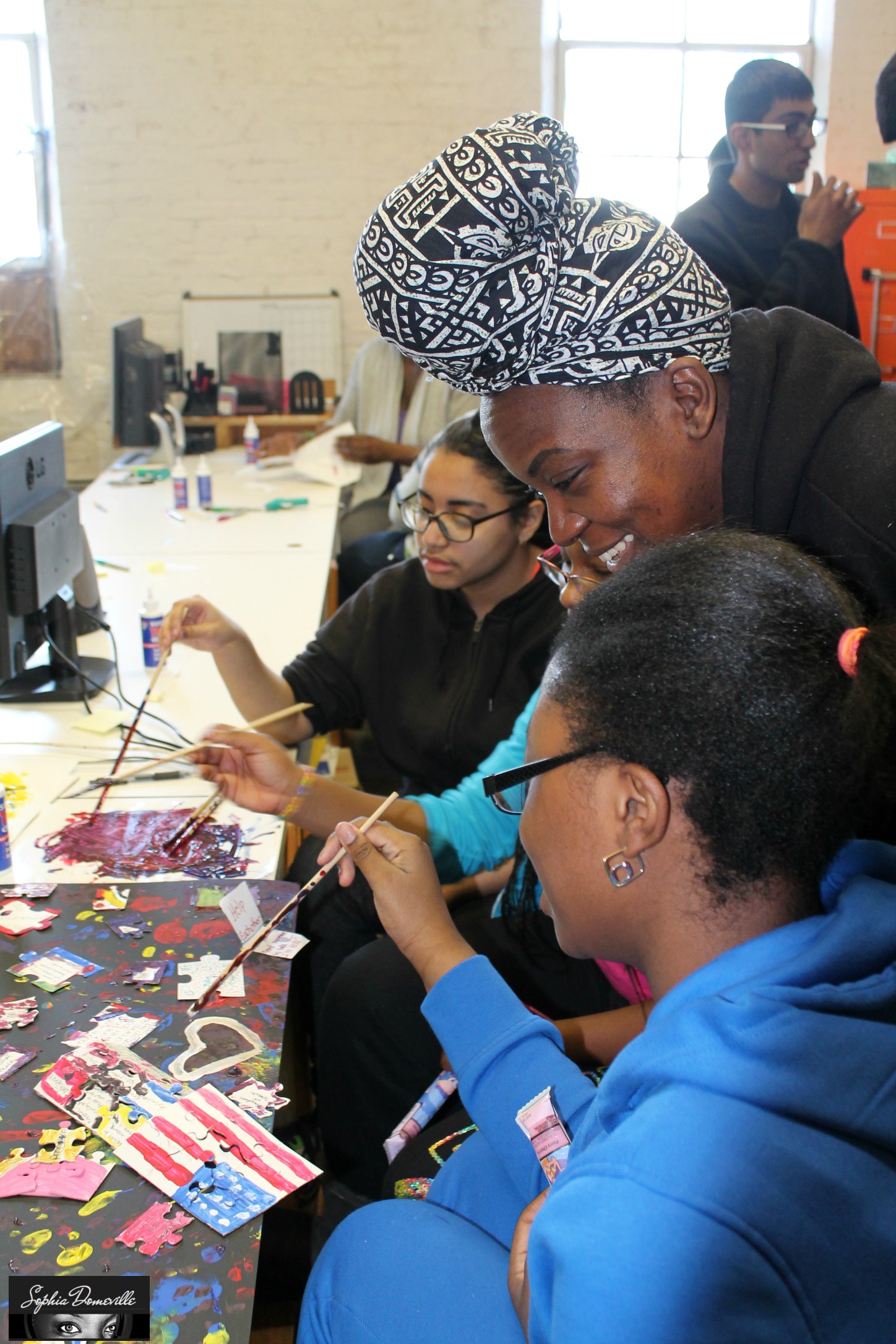 Due to her countless efforts within the community, Sophia Domeville received prestigious nominations and  spotlighted in numerous media platforms in the arts. From 2012-2013, Ms. Domeville was the Lead Teaching  Artist in Haiti for "Art Day Celebration,"a program which cultivates and empowers impoverished and  underprivileged children through the arts.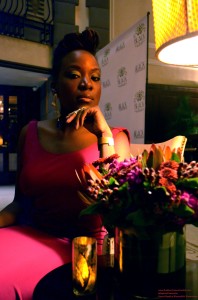 As an artist, Sophia has exhibited her work in Columbia University,  Dartmouth College, York College, John Jay College, City College, Liberty  Theater, Gallerie LaKaye in West Hollywood, SOMArts Gallery in San  Francisco, Venice Arts Gallery in Los Angeles, The Aaron Davis Gallery in  Harlem, Center Stage in Newark and more!
Currently Ms. Domeville is a Program Director for Kids Corp, a non-profit  organization that provides healthcare, summer and year round after school  programs throughout the city of Newark for children where she is introducing Creative Arts as a medium within a mostly academic based programming.
Ms Domeville is currently enlisted within Gallery Aferro 2015-16 studio residency program in Newark as apart of "Essential Elements Creative Collective", artist collective.
For booking or press contact: 
La Vie Public Relations –  info@laviepr.com.